Your Own Private Haven
Experience the best of both worlds with a new category of stay:
private havens offering the best of hospitality & home
Wherever your journey takes you,
you'll have a haven to come home to.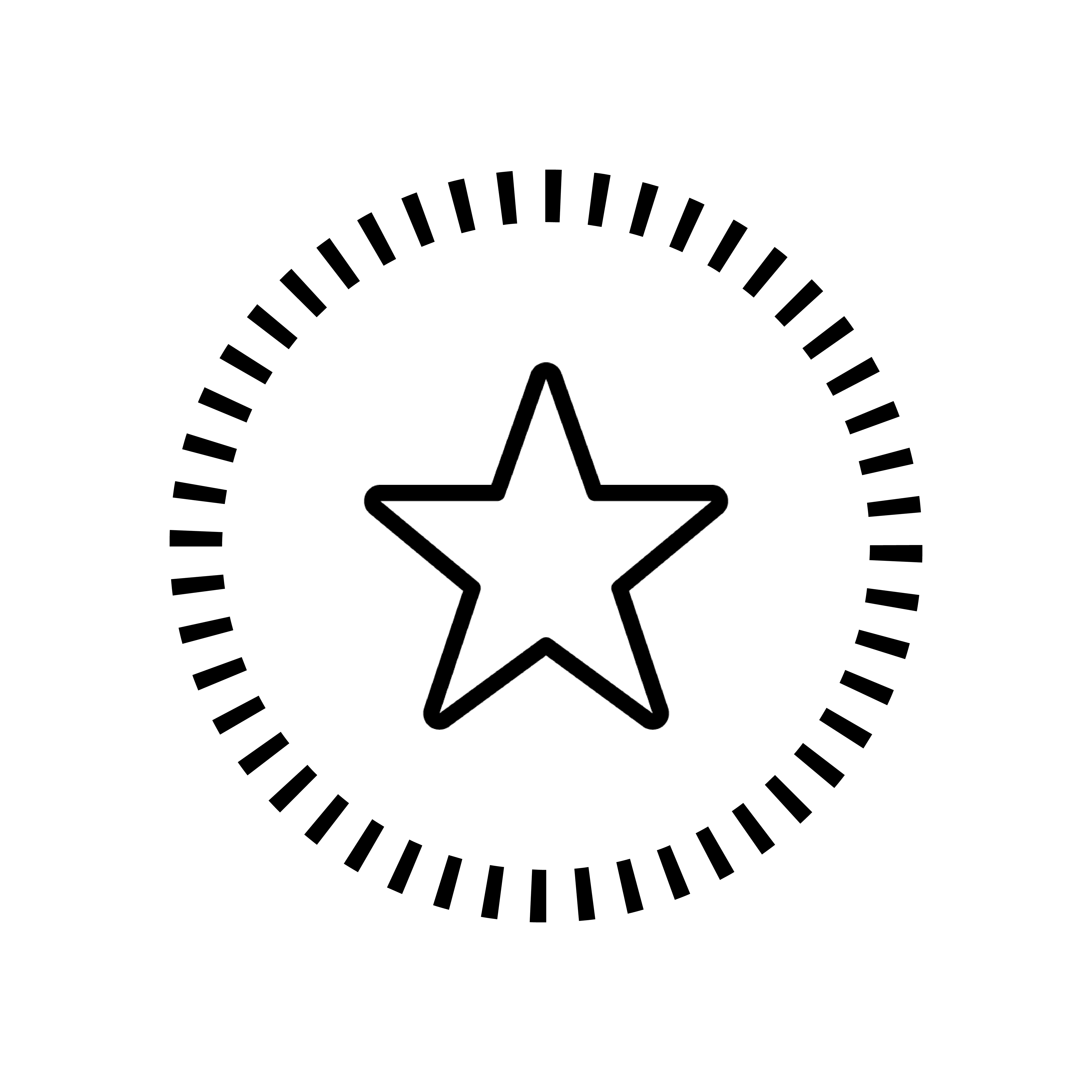 Expertly Curated
Explore our collection of
175,000+ havens at every
price point, ideal for both
business & leisure travel, in
top destinations worldwide.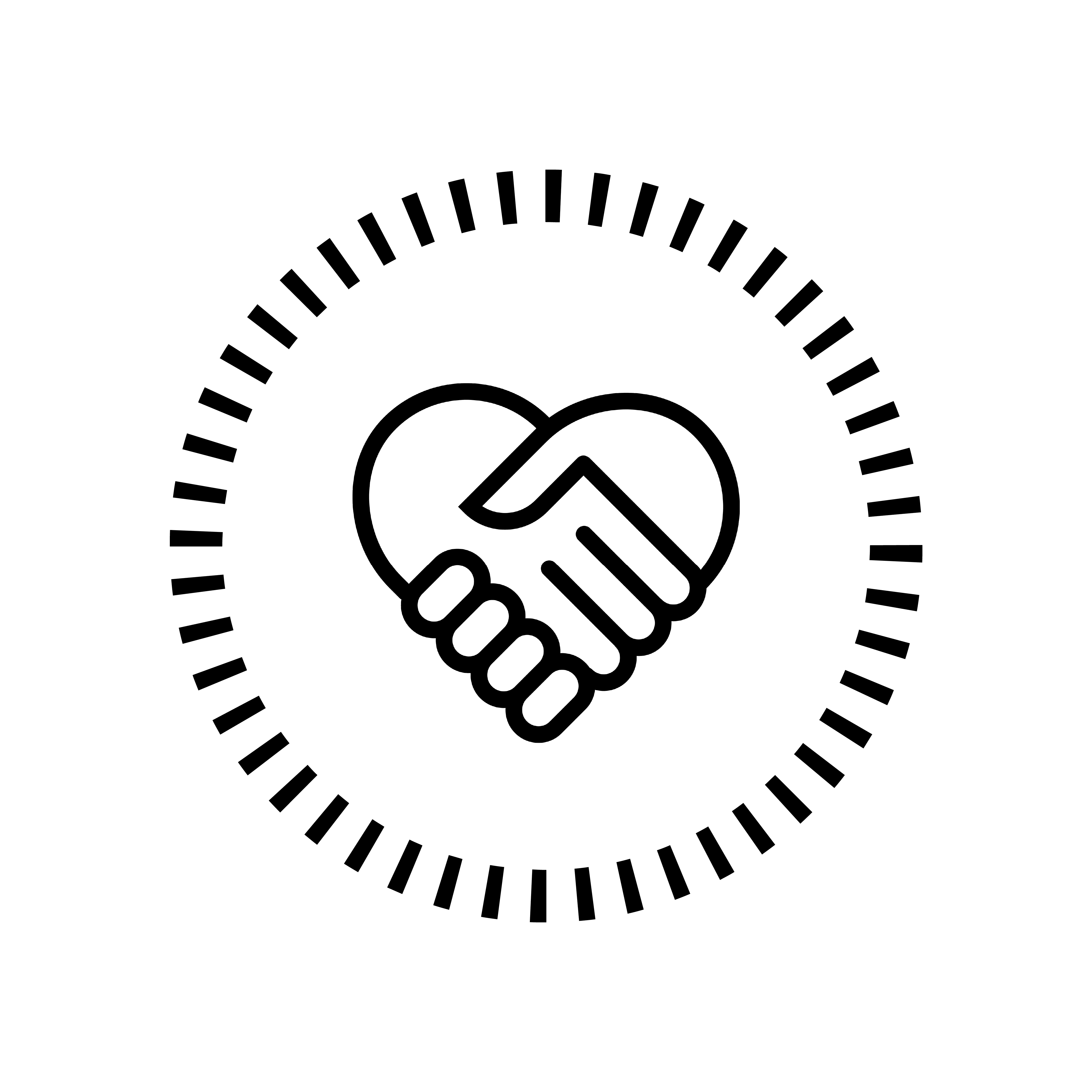 Trusted Hospitality
We set a high bar on service, design, and quality - working exclusively with established professional property managers who we trust to deliver.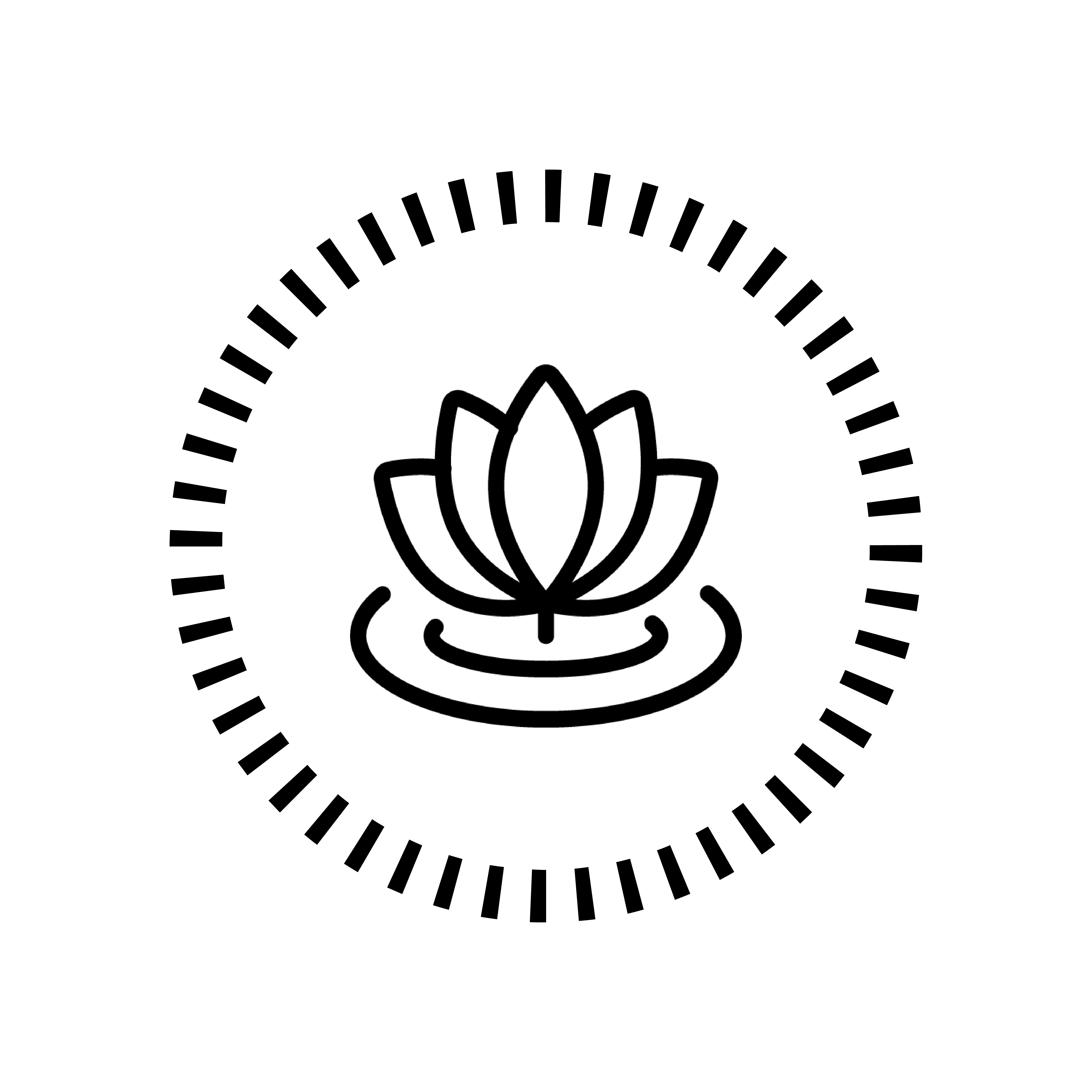 Stress-Free Travel
Get the comfort of home
with the confidence of a
hotel: dedicated concierge
support, seamless arrivals,
and vetted local partners.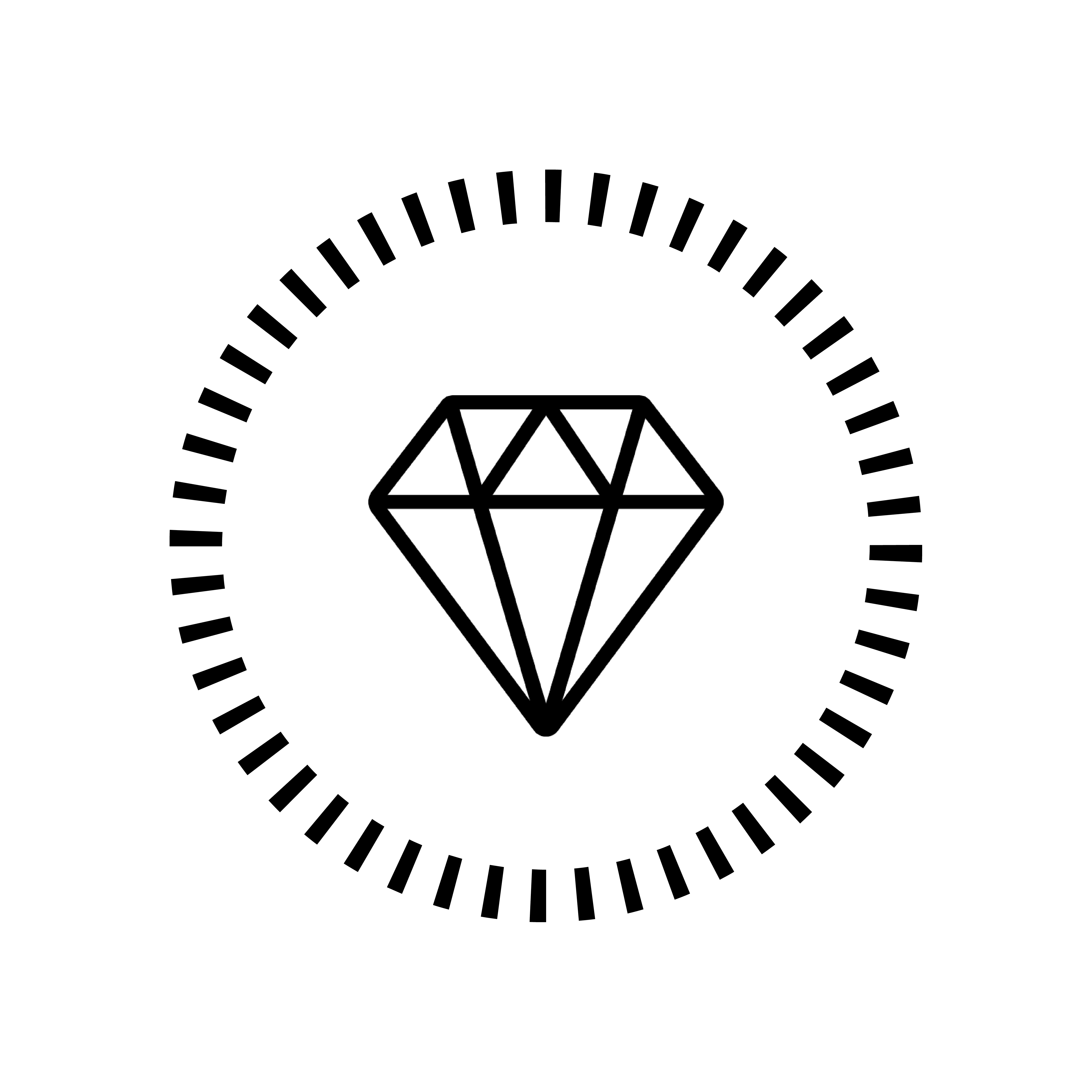 Exceptional Value
Enjoy exclusive member
access, far more space than
the average hotel room, and
unique amenities like private
pools, grills, and kitchens.
Top Destinations
Curated Collections
Browse expert picks for business, leisure, and everything in between -
a curated selection of private havens suitable for every budget and travel style.